Kano Shimpo is a young creative from Montreal who has recently started dating Austin Richard Post (Post Malone) and is under attack from his fans. She wants to update her social media presence to reflect her easy-going, wholesome and goofy personality. 
Timeline: 5 days from brief to shooting, 1 day to shoot. 
My Tasks: Art direction, logistics and booking, photographer selection, on-set direction, styling, set design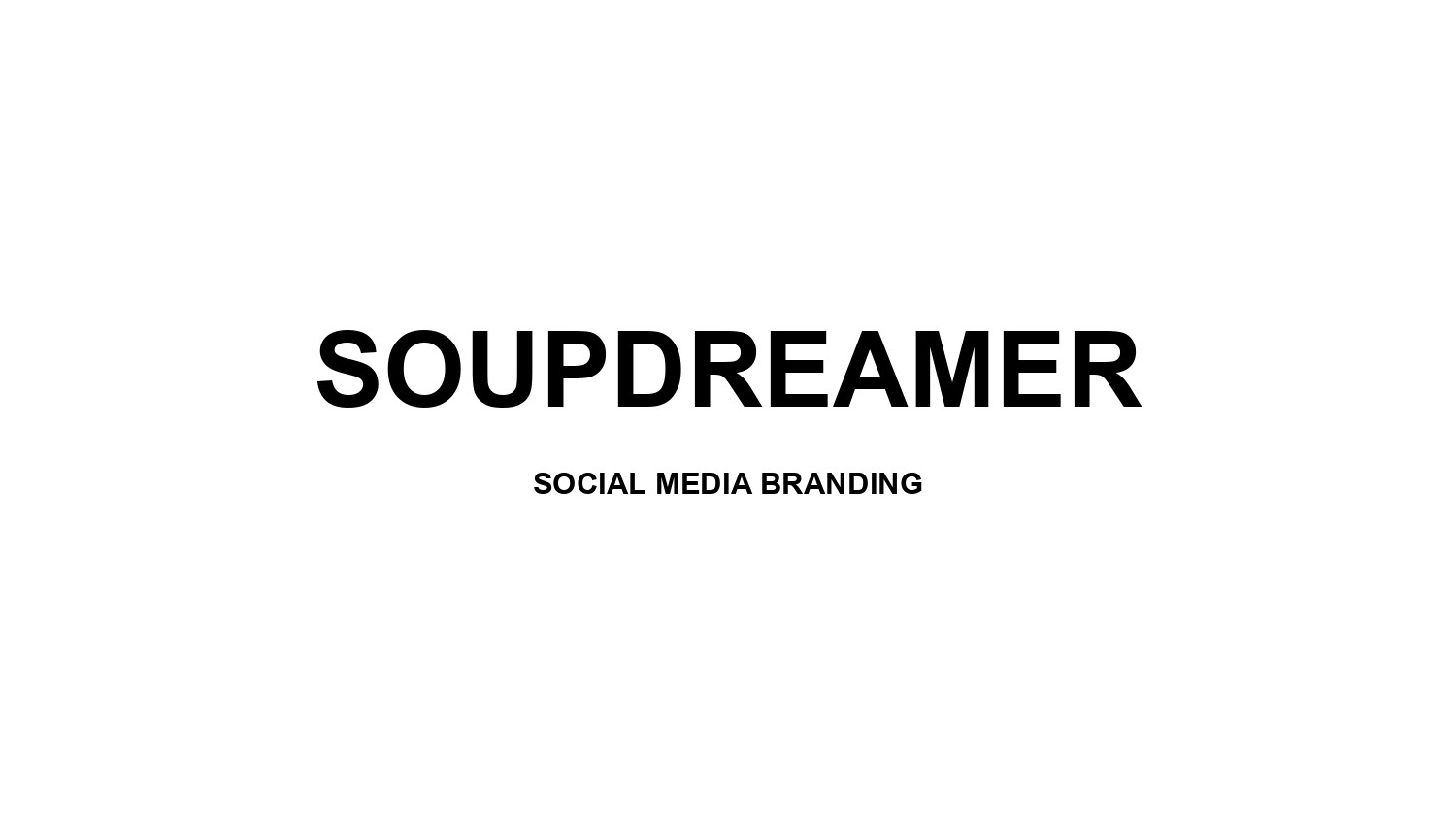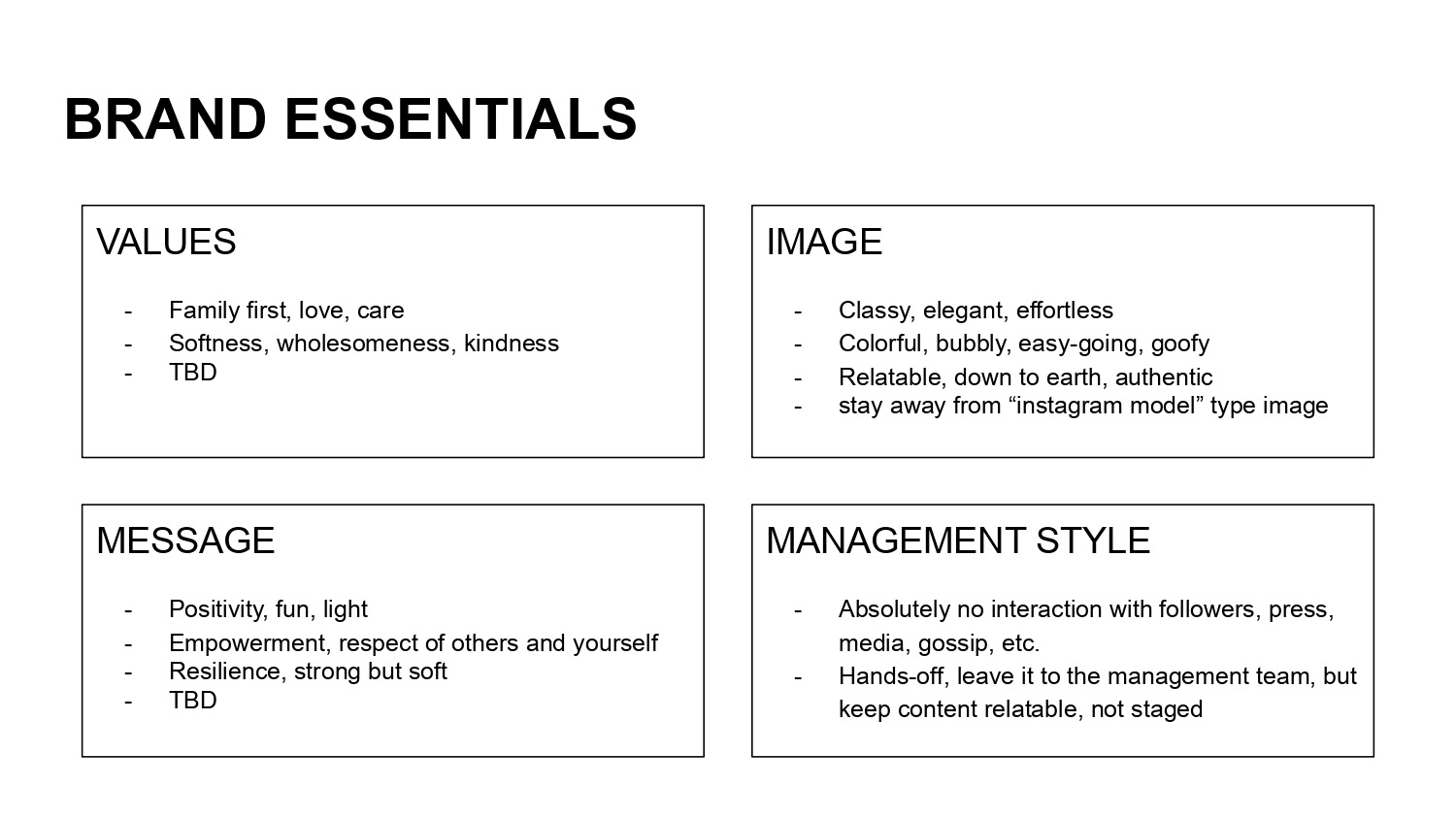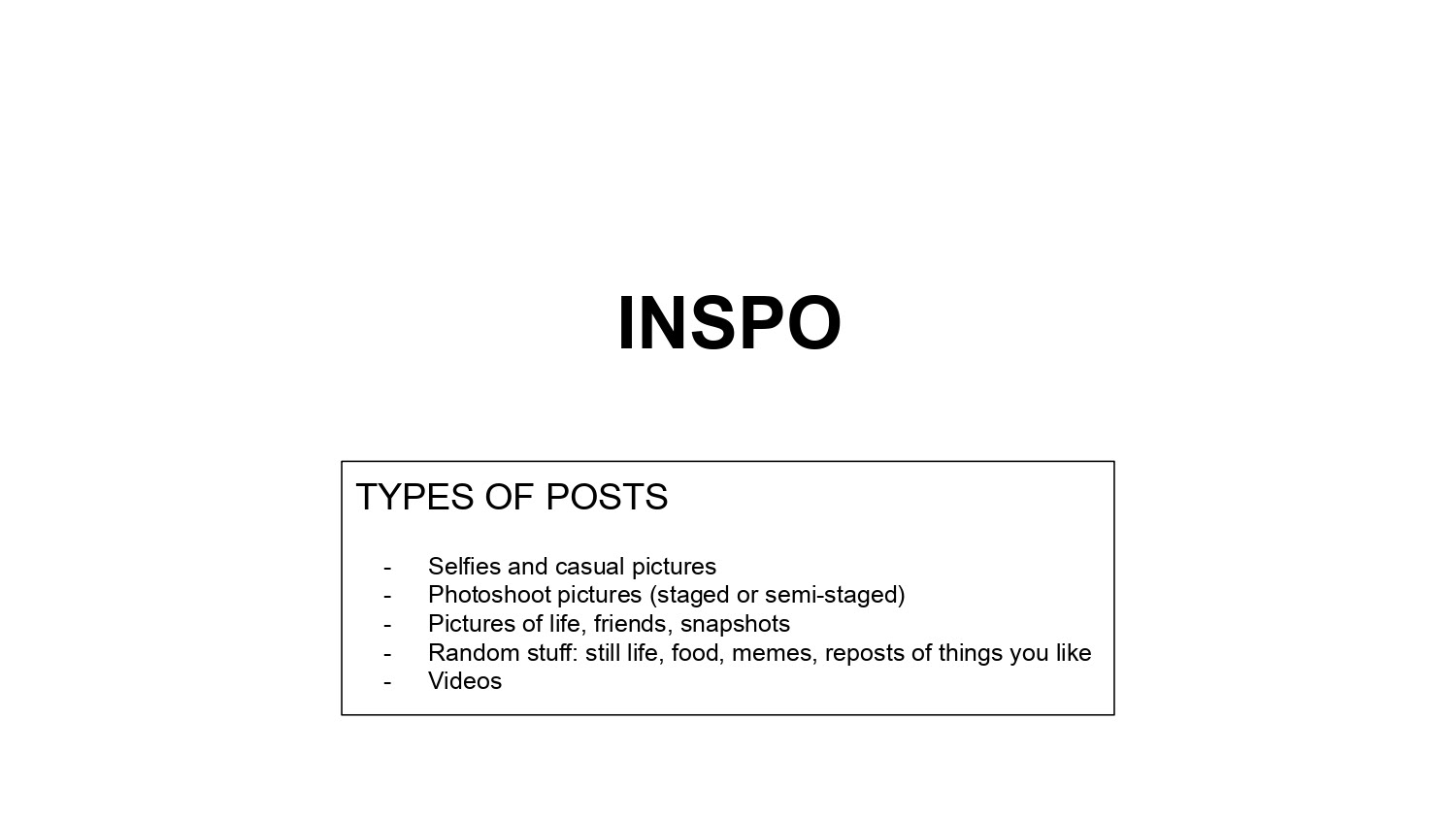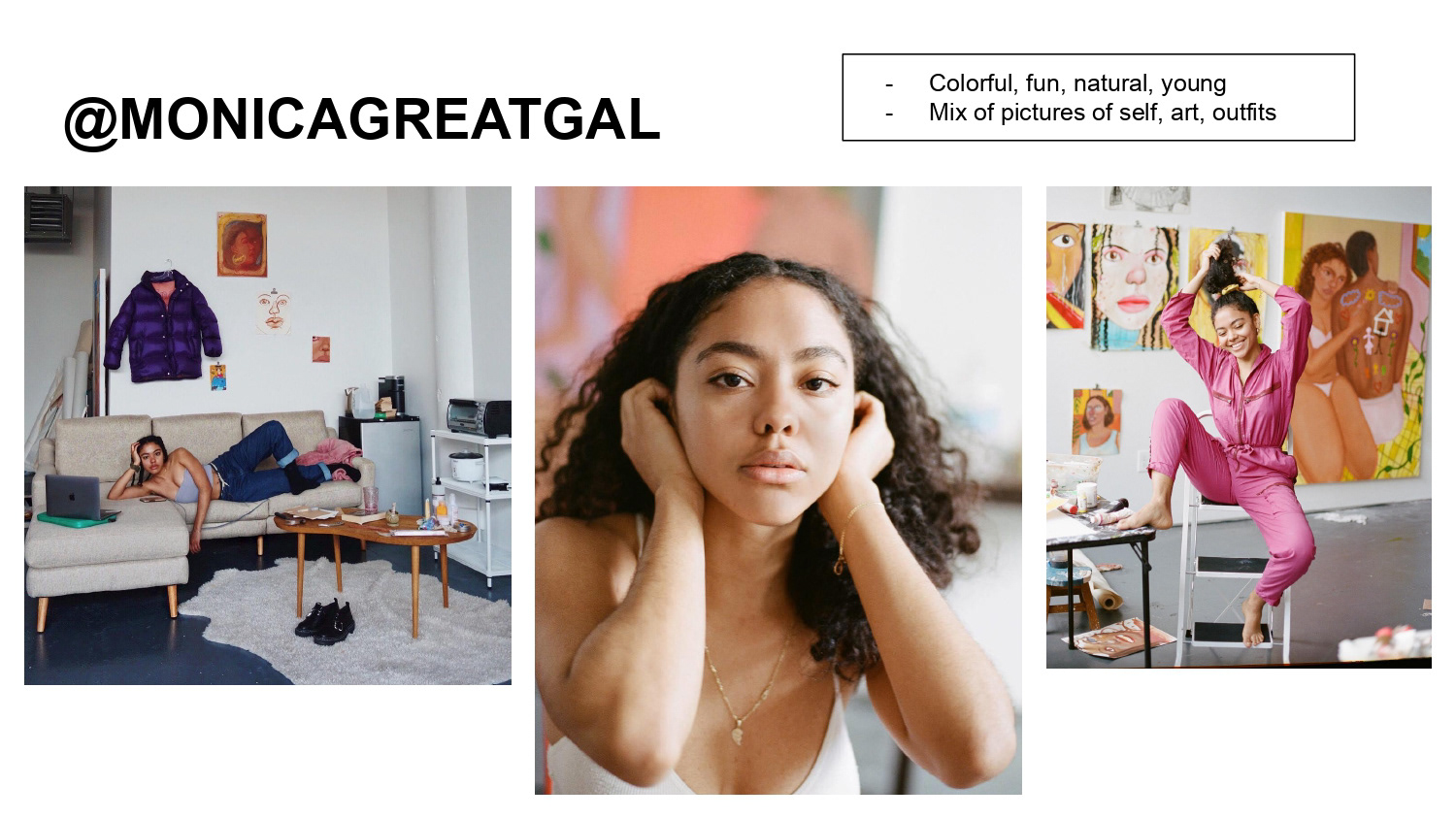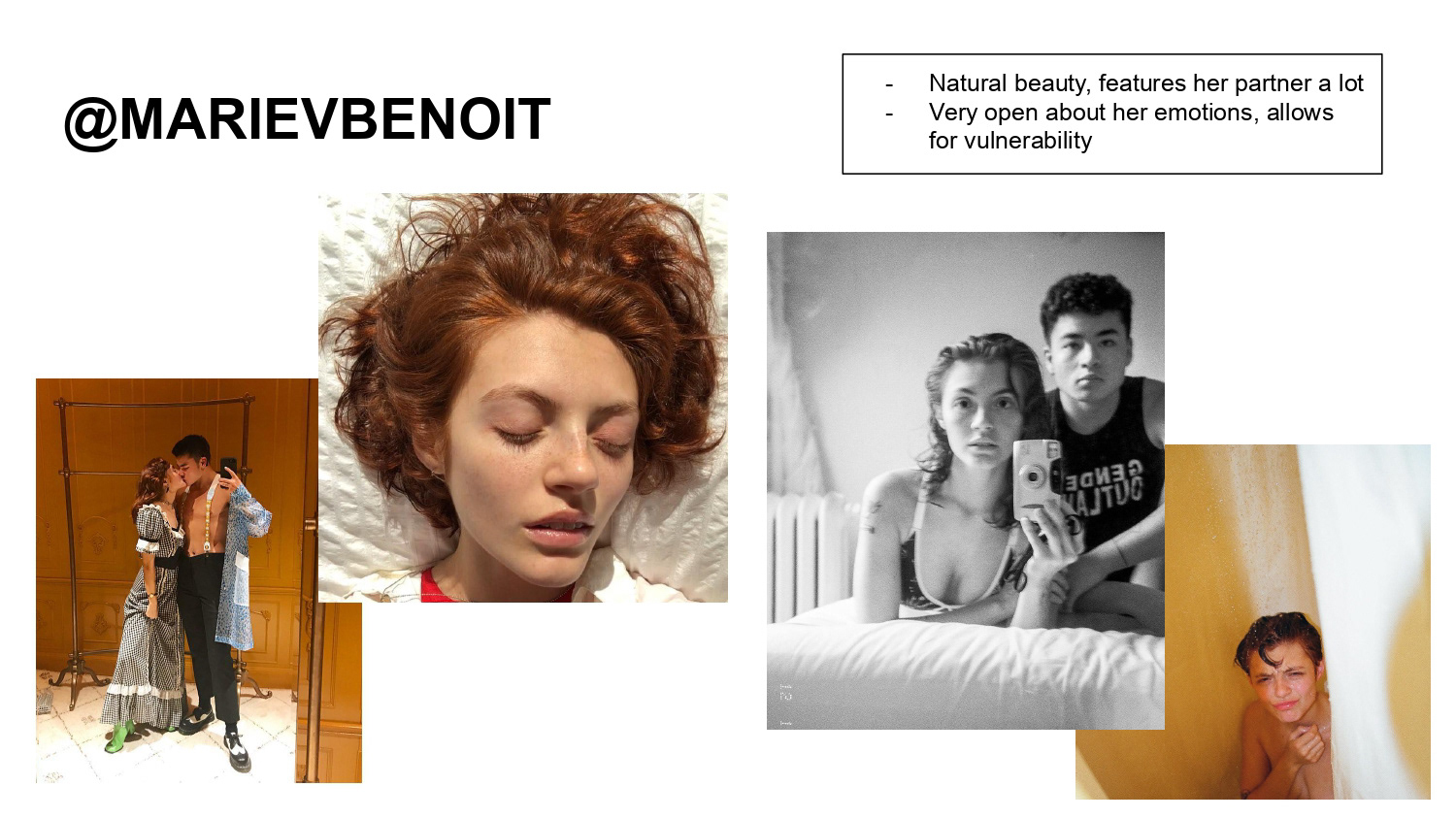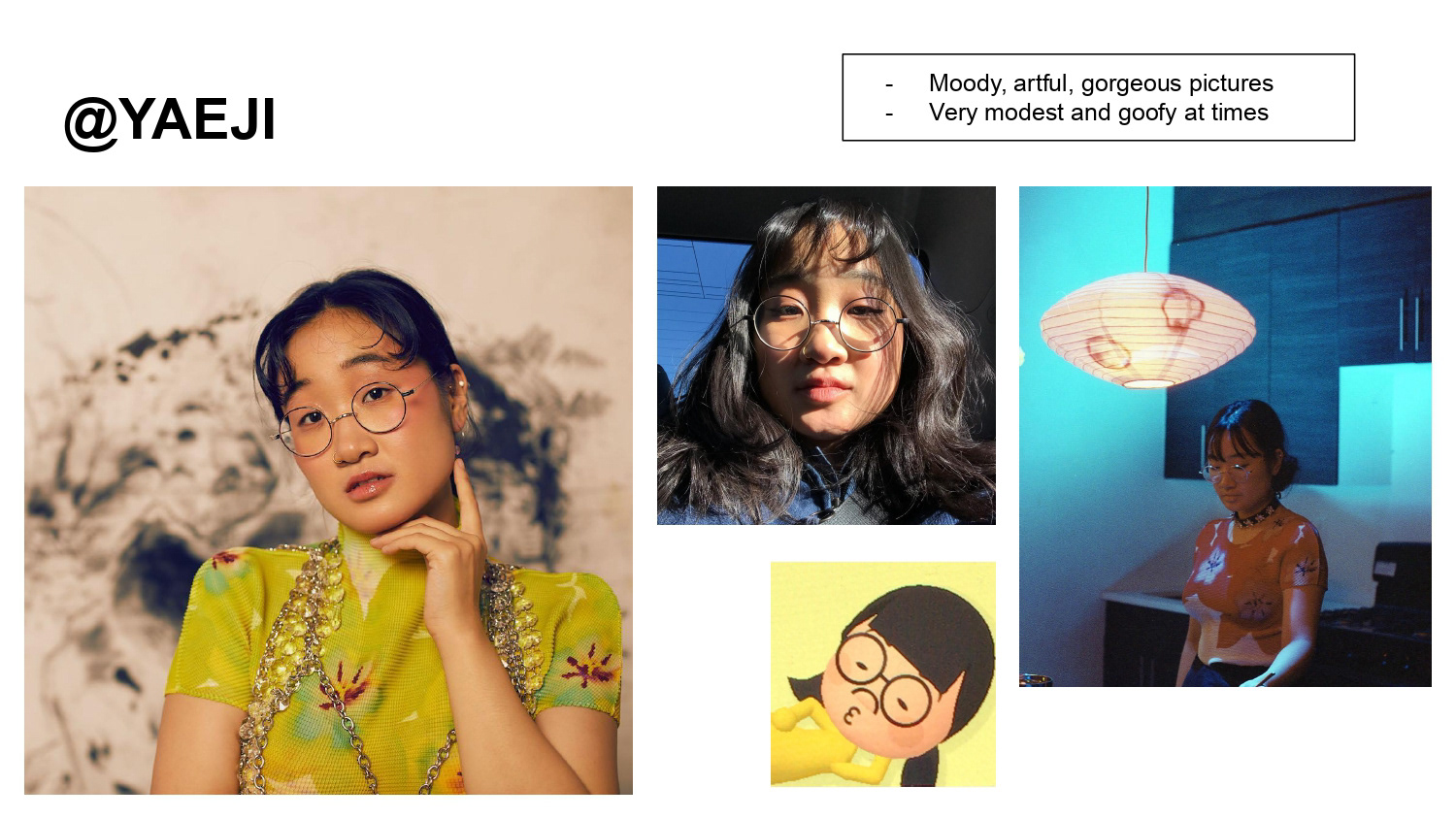 Four sets of pictures to be spaced out over time and mixed with iphone pictures from the client.