Research & Creation

​​​​​​​
My expertise is on researching processes through which designers who work in traditional medium can work with new-media creators and technologists.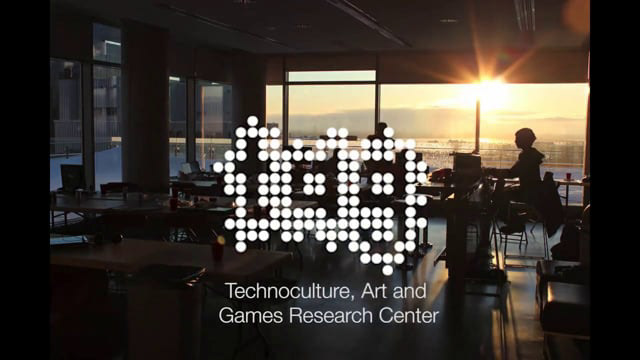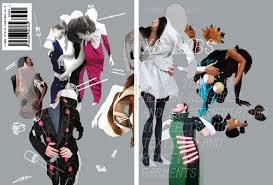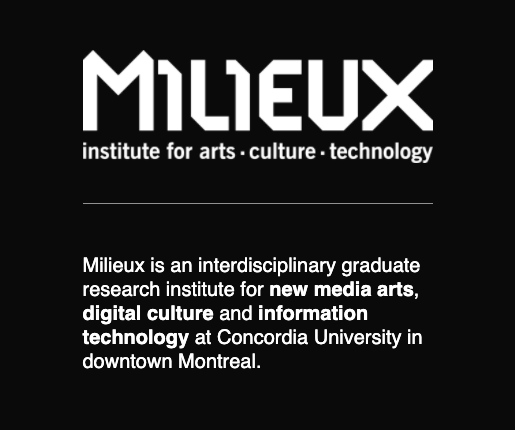 Teaching through workshops

​​​​​​​
A big part of my work focuses on making digital technology accessible to all. I have taught multiple workshops on integrating interactivity to existing artistic practices. You can see an example of my Interactivity for performance work
here
. I have also given workshops on alternative controllers for games at Gamerella and introduction to experimental instruments at
Rock Camp for Girls
.
I also consult on and teach cybersecurity basics for individuals. You can see more about my "digital self-defense" work and my project
Encrypt Your Nudes
.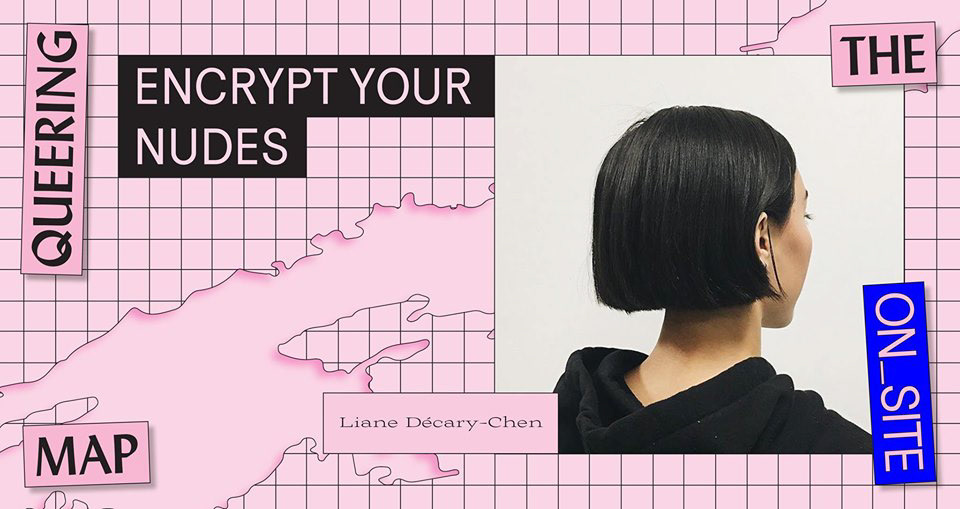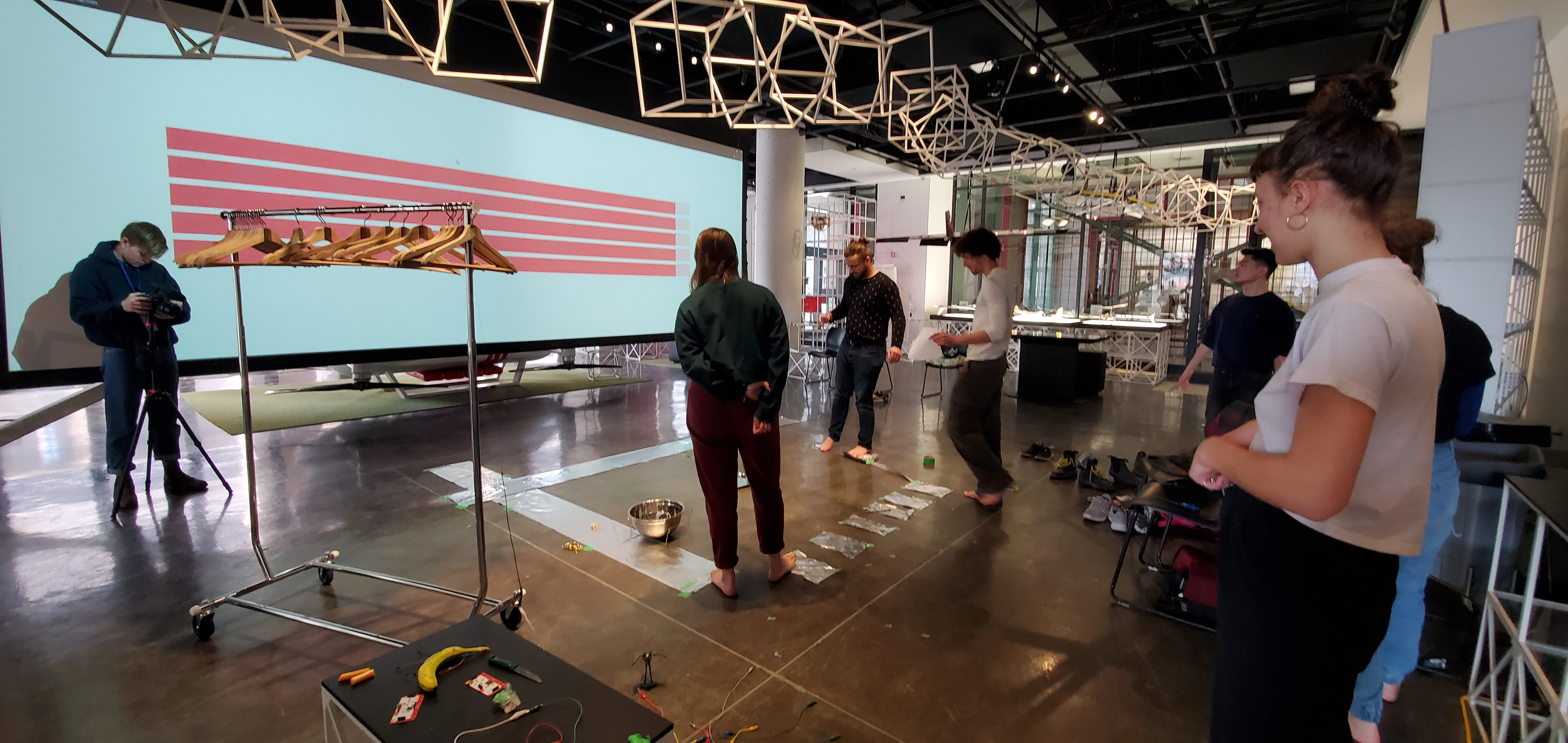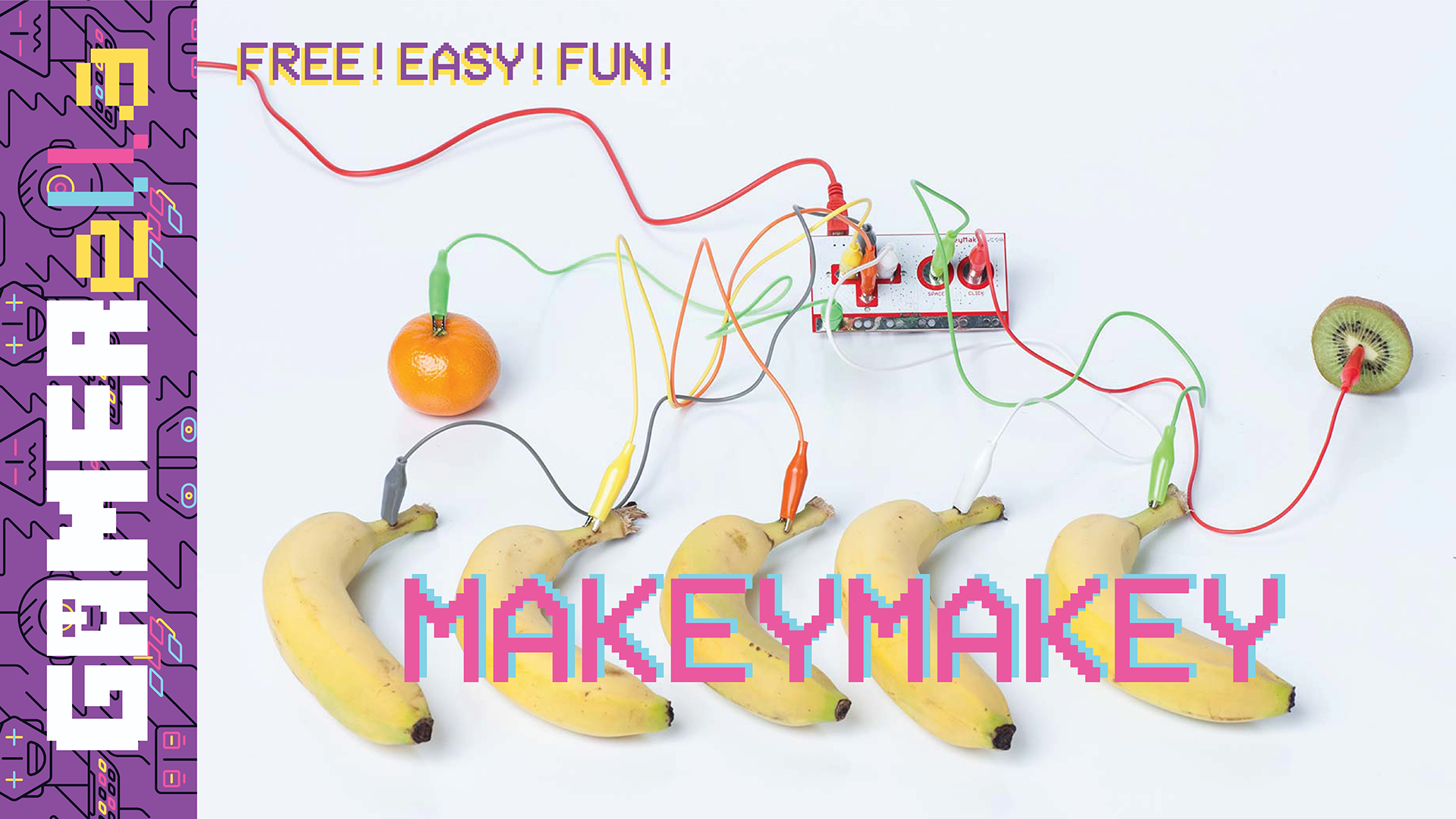 I created a videogame on female empowerment in collaboration with pre-teen girls and Concordia researchers. The work takes inspiration from creative sessions done between the girls and researchers. See more about the project
here
.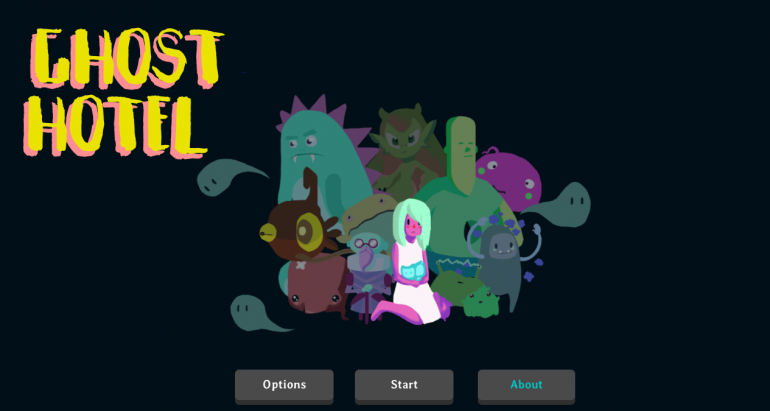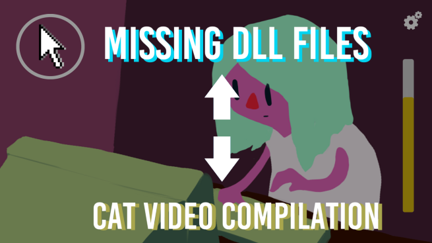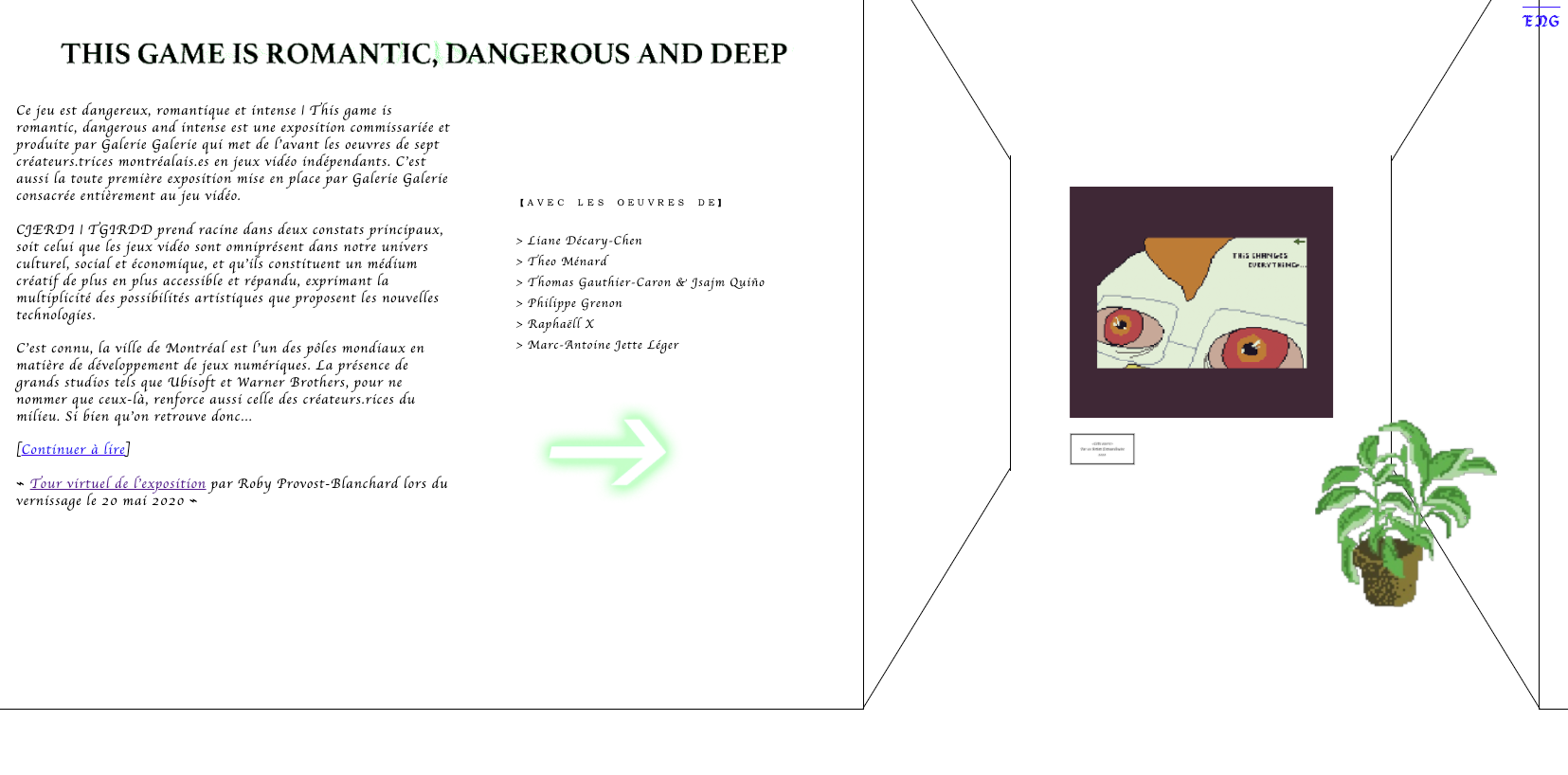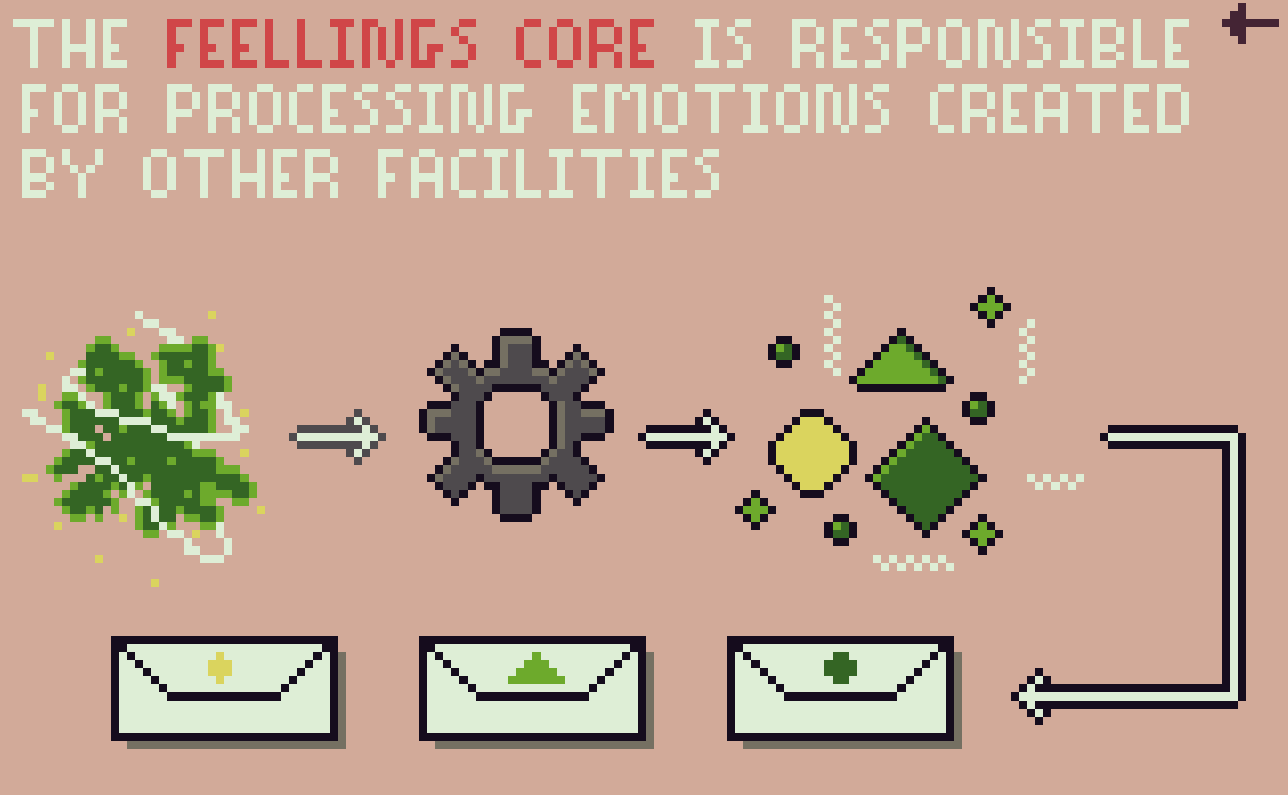 Feel free to explore more of my projects under the DIGITAL section. Note that not all my digital projects can be showcased as some are part of research that has not yet been published. 
Some notable projects:
- Interactive tent game controller: conductive pads are sewn into the tent to allow users to interact with the environment through touch
- Digital Spellcaster:  Hex or bless over the internet with this playful digital literacy project. The idea is to allow users to interact with digital data in non-conventional ways and let them have control over things that are usually out of their hands. 
- Dream box: prototype of an electronic device which could be programmed for multiple uses