I love doing art direction! Here is some examples of work I've done for photography, video, and social media.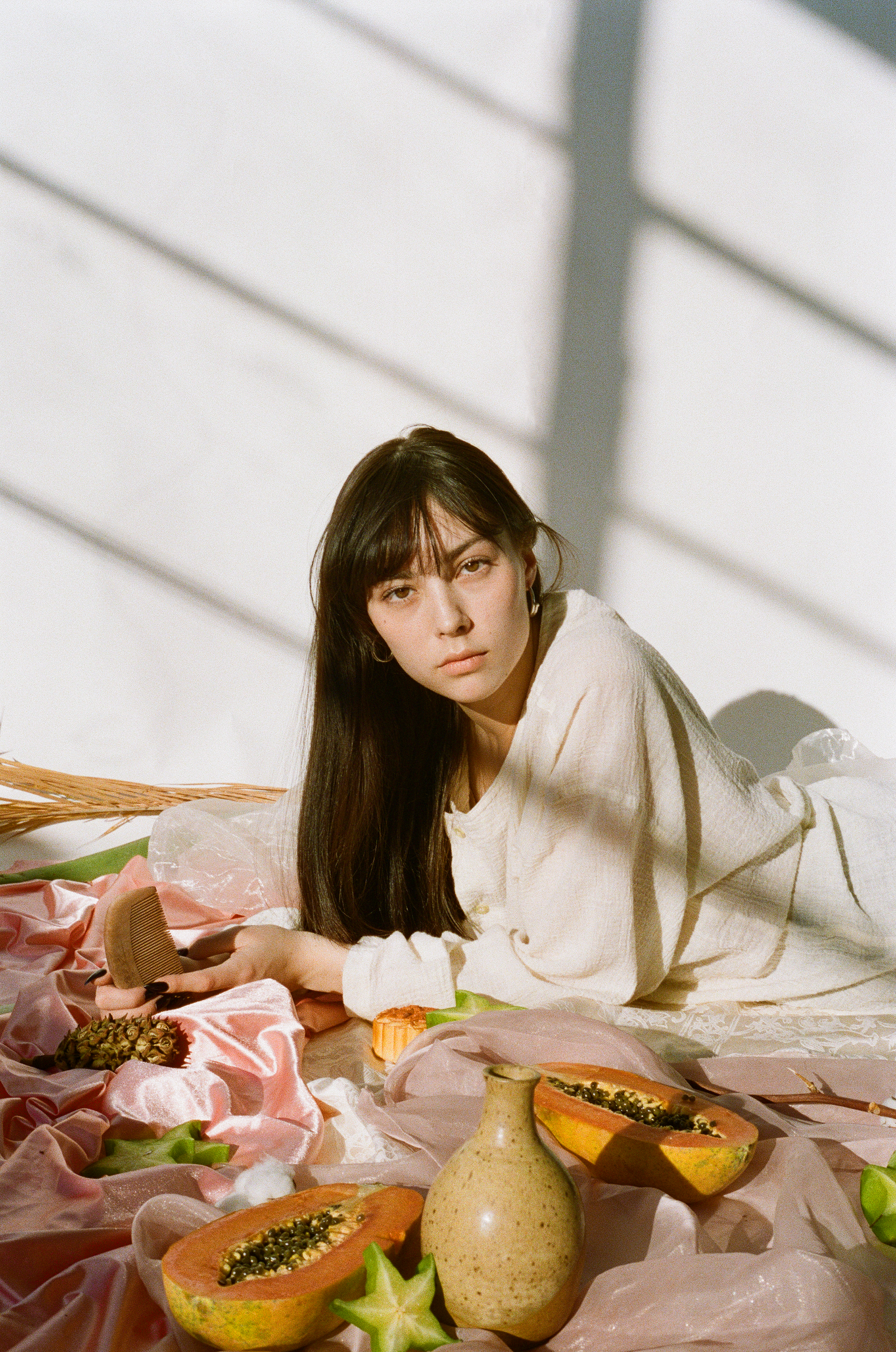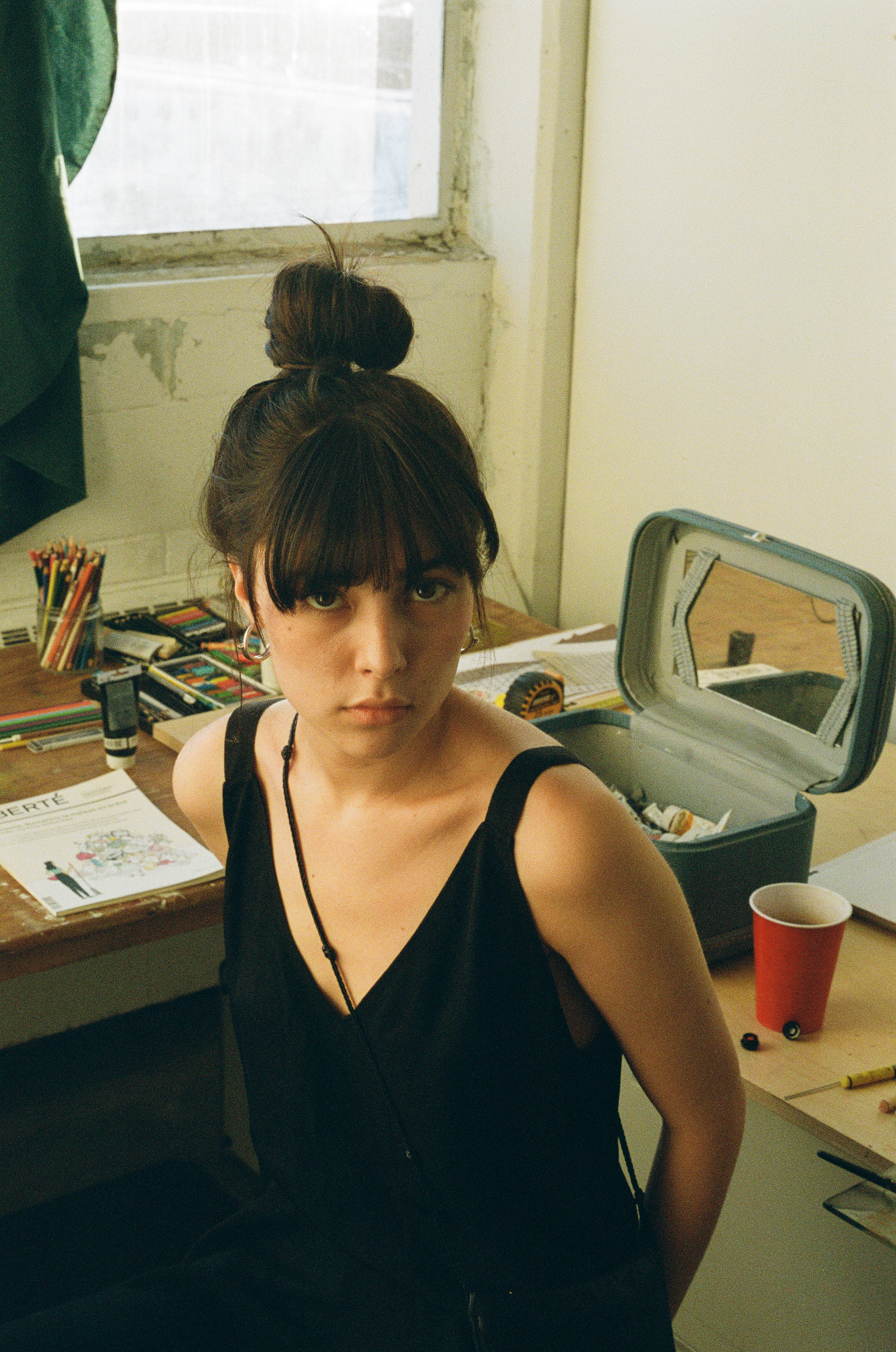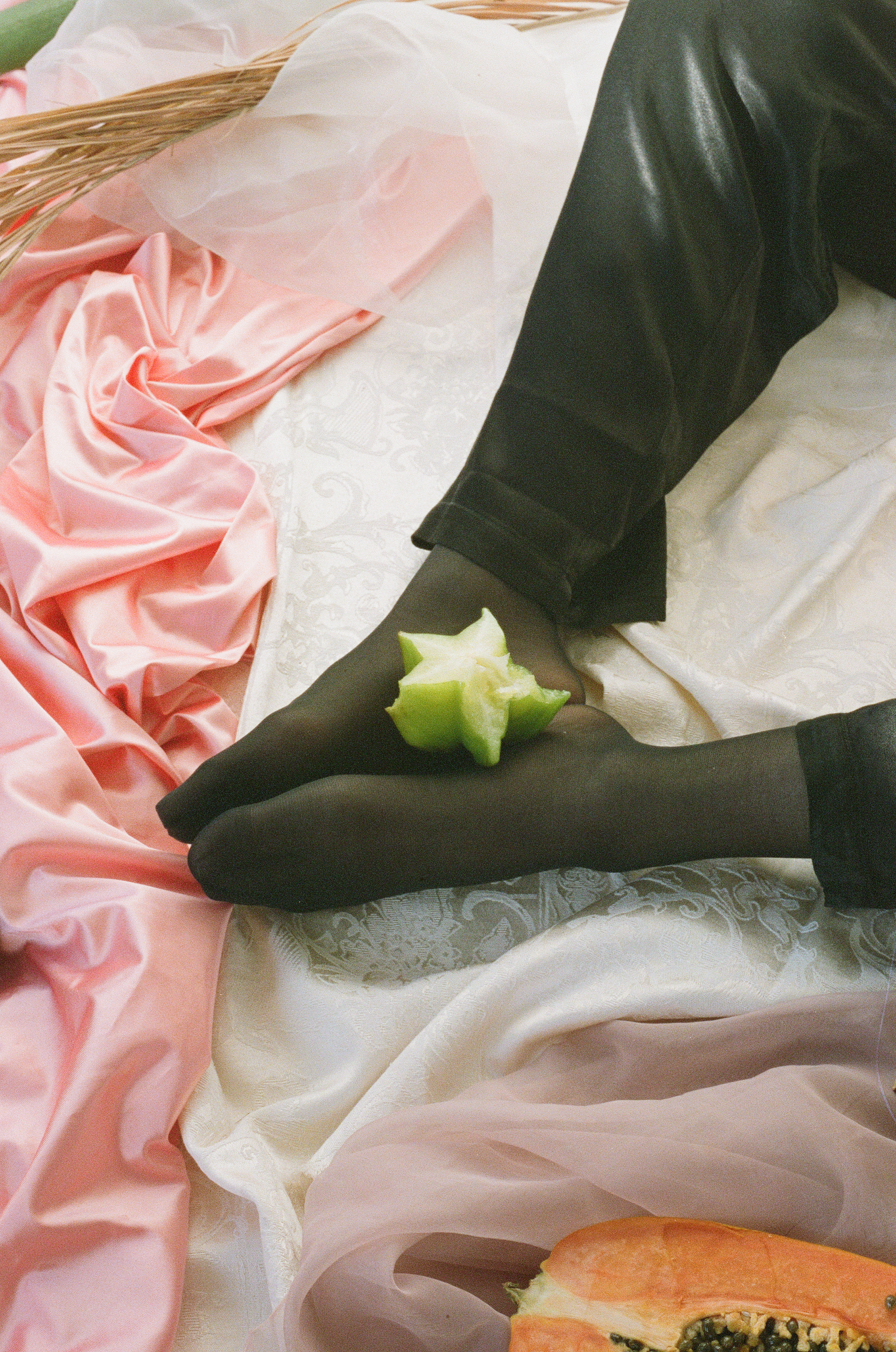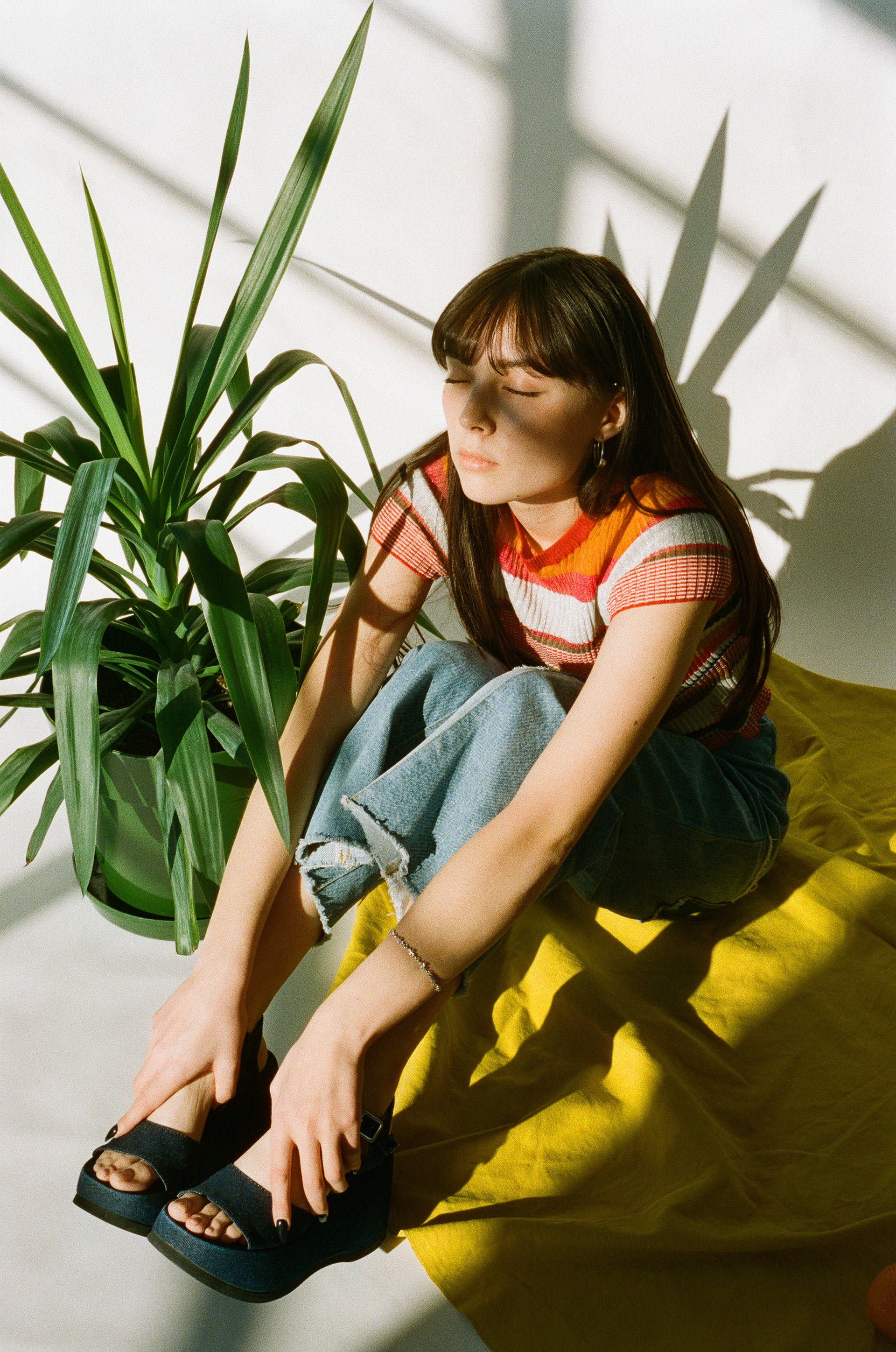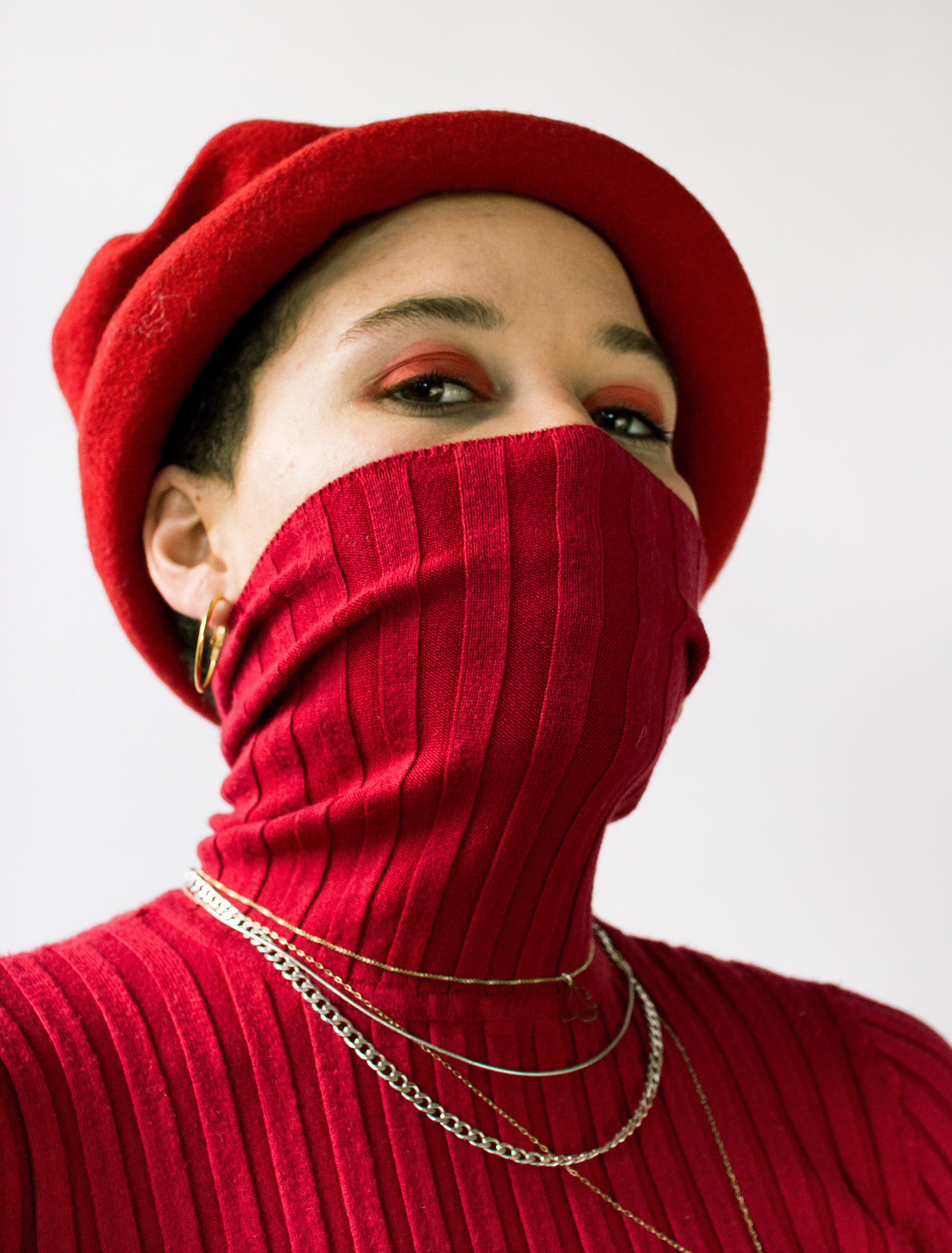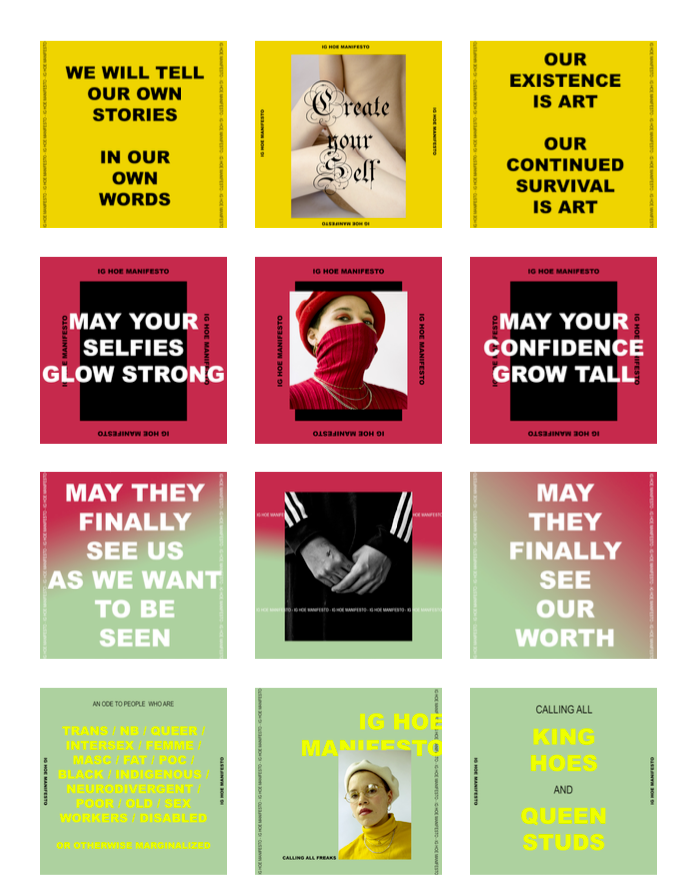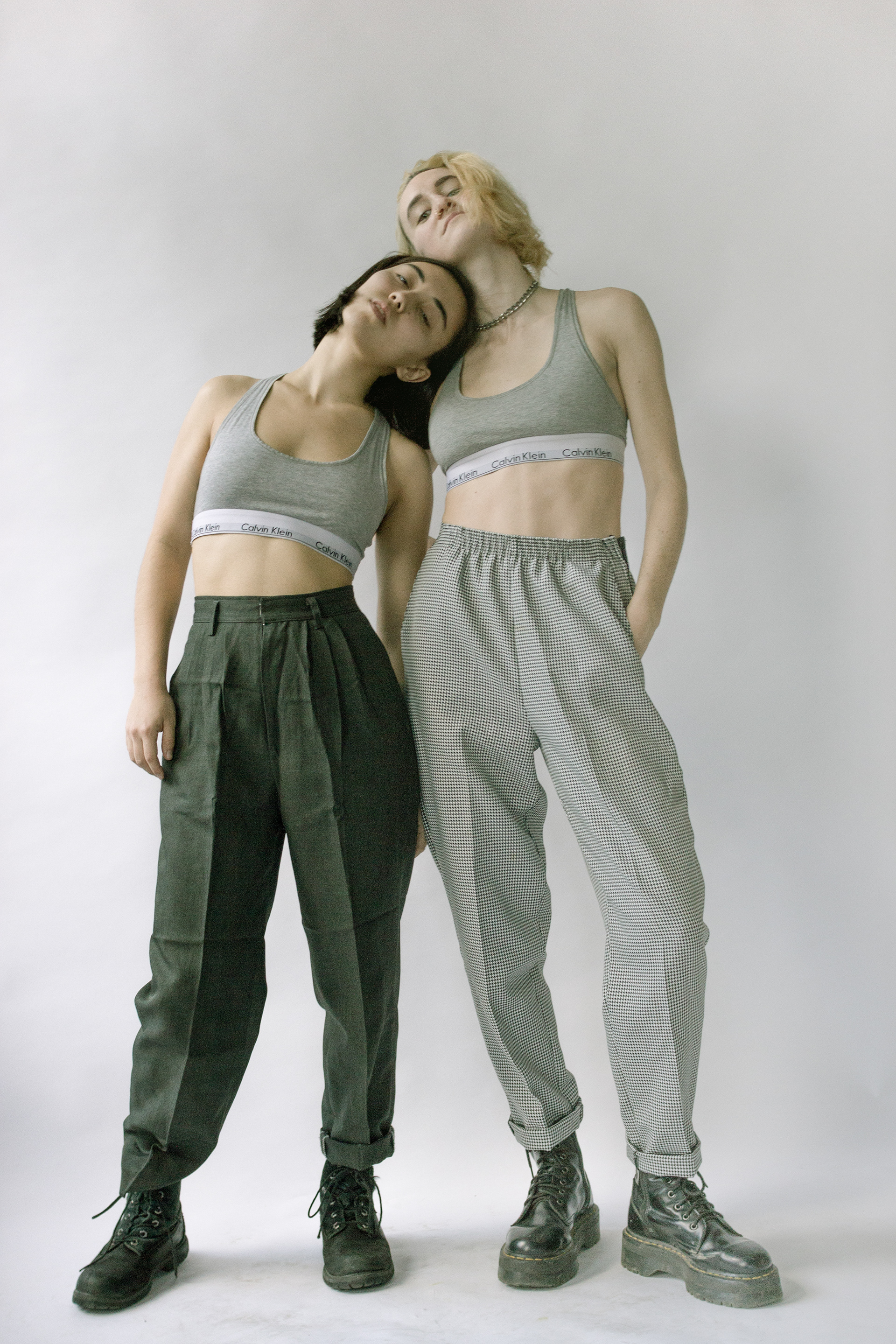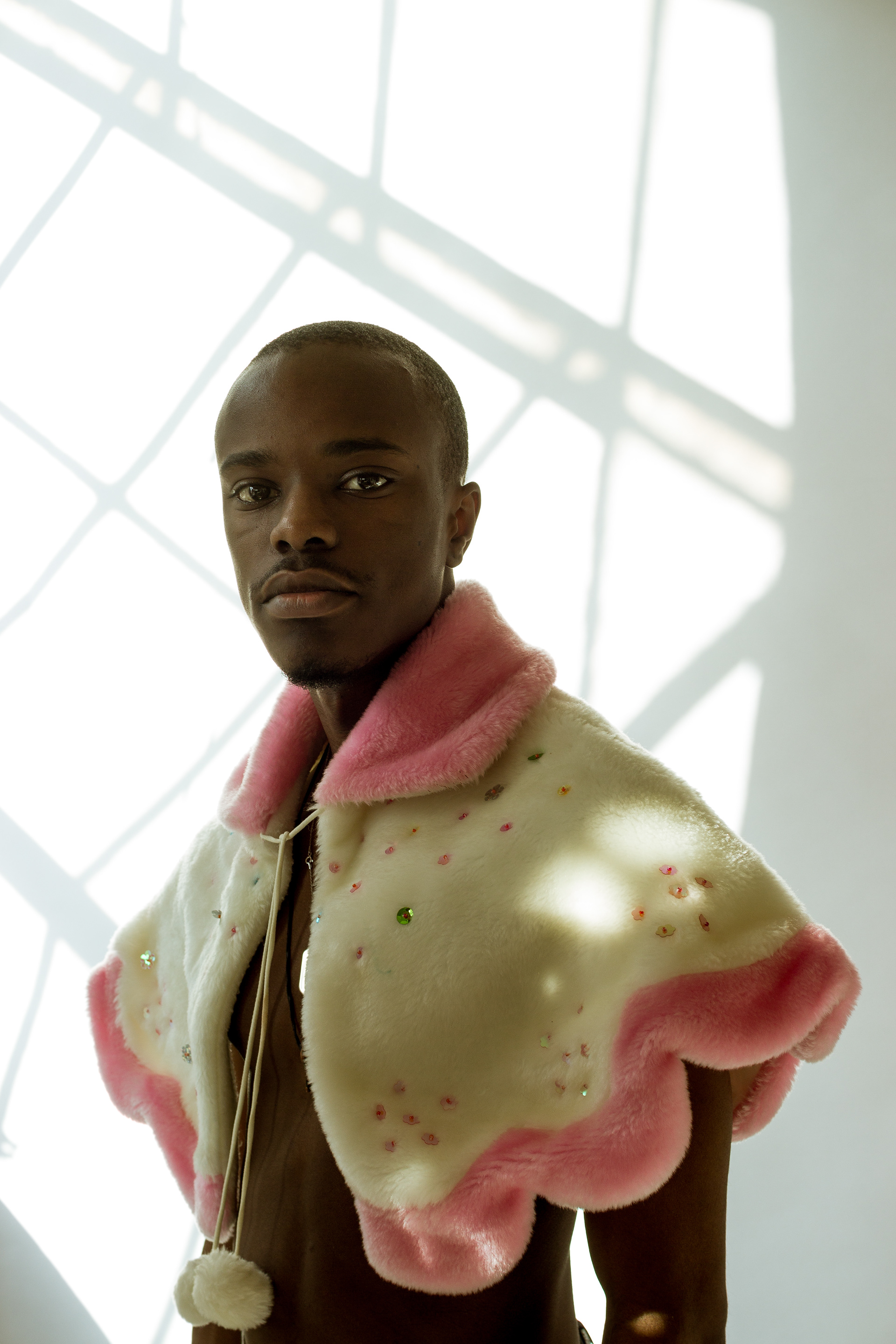 I am interested and have worked with all sorts of mediums: ceramics, screen-printing, installation, needle-felting, embroidery, and many more.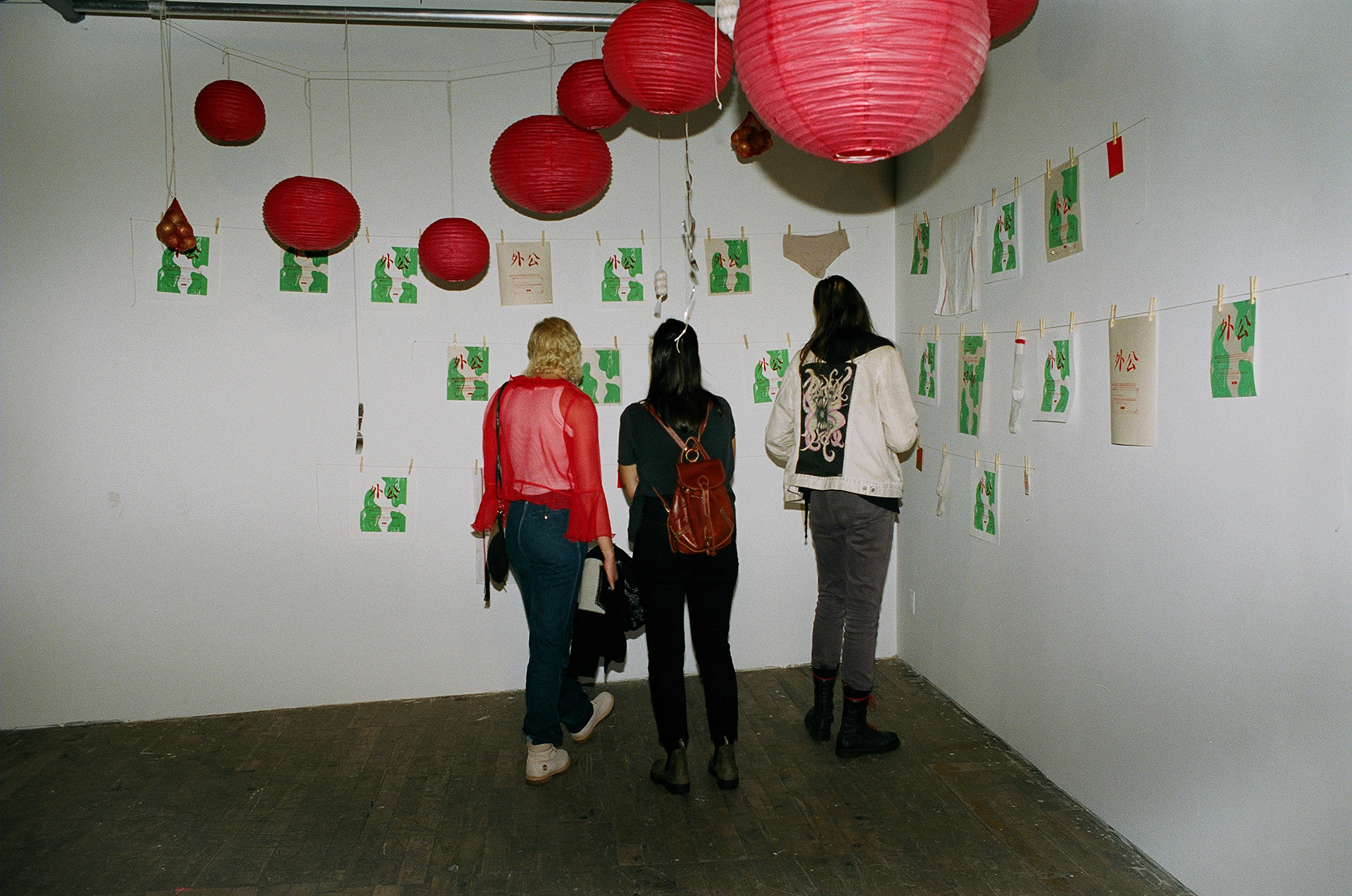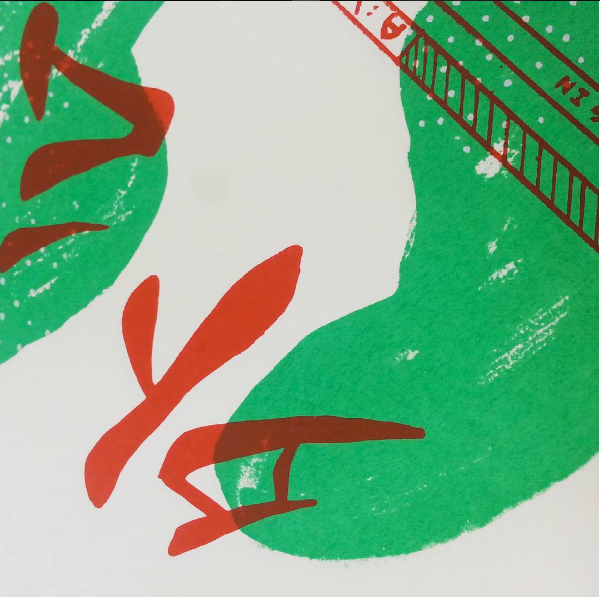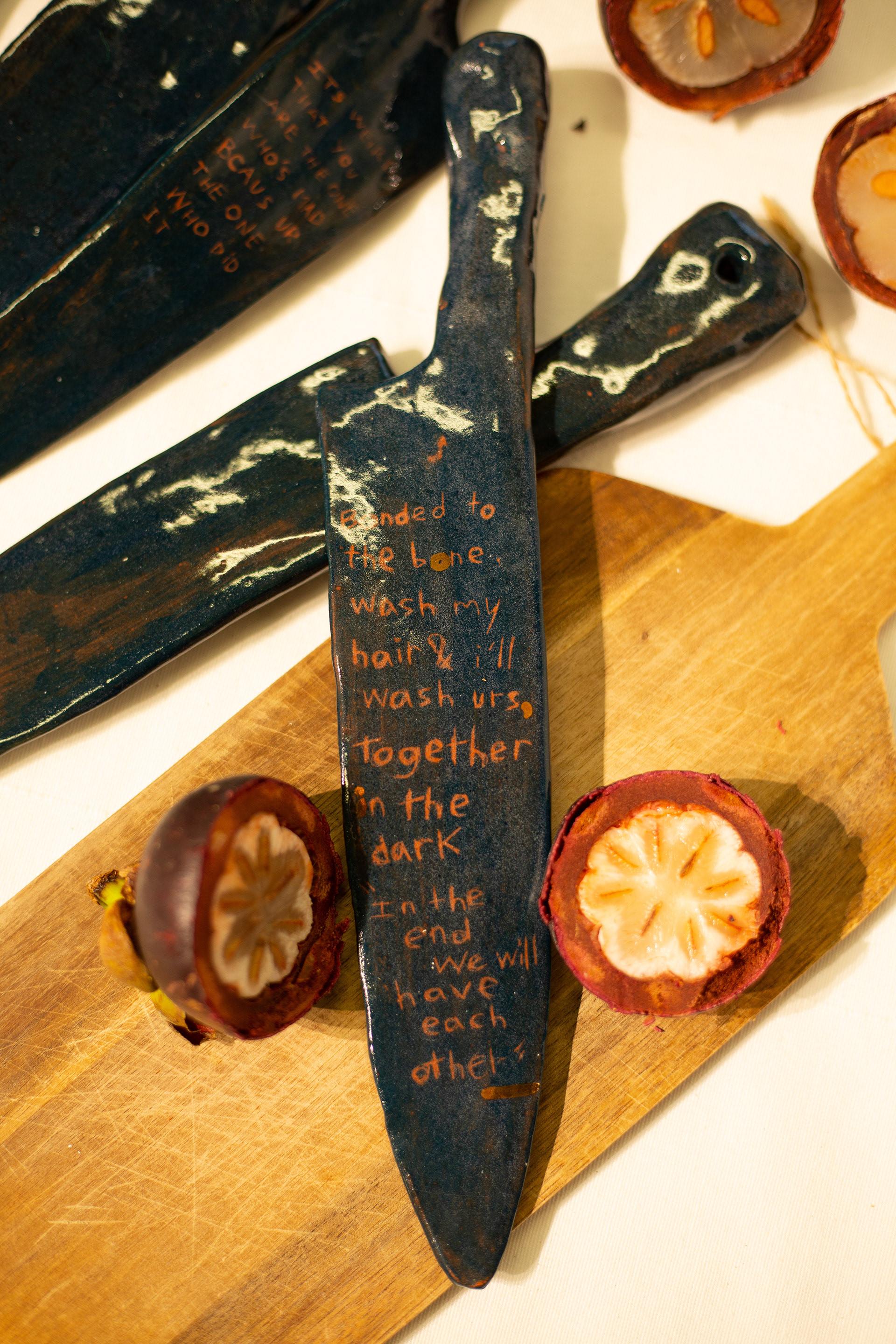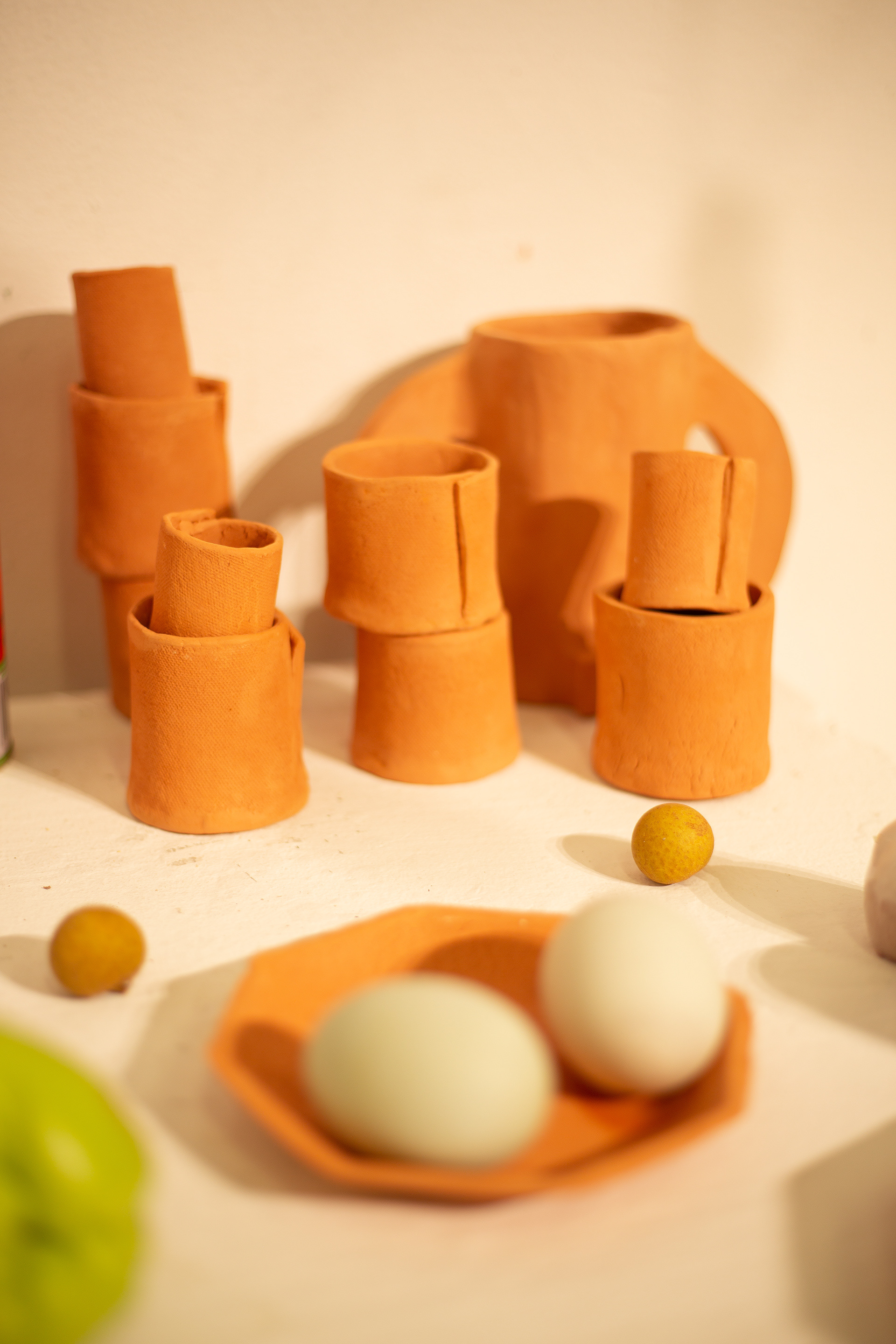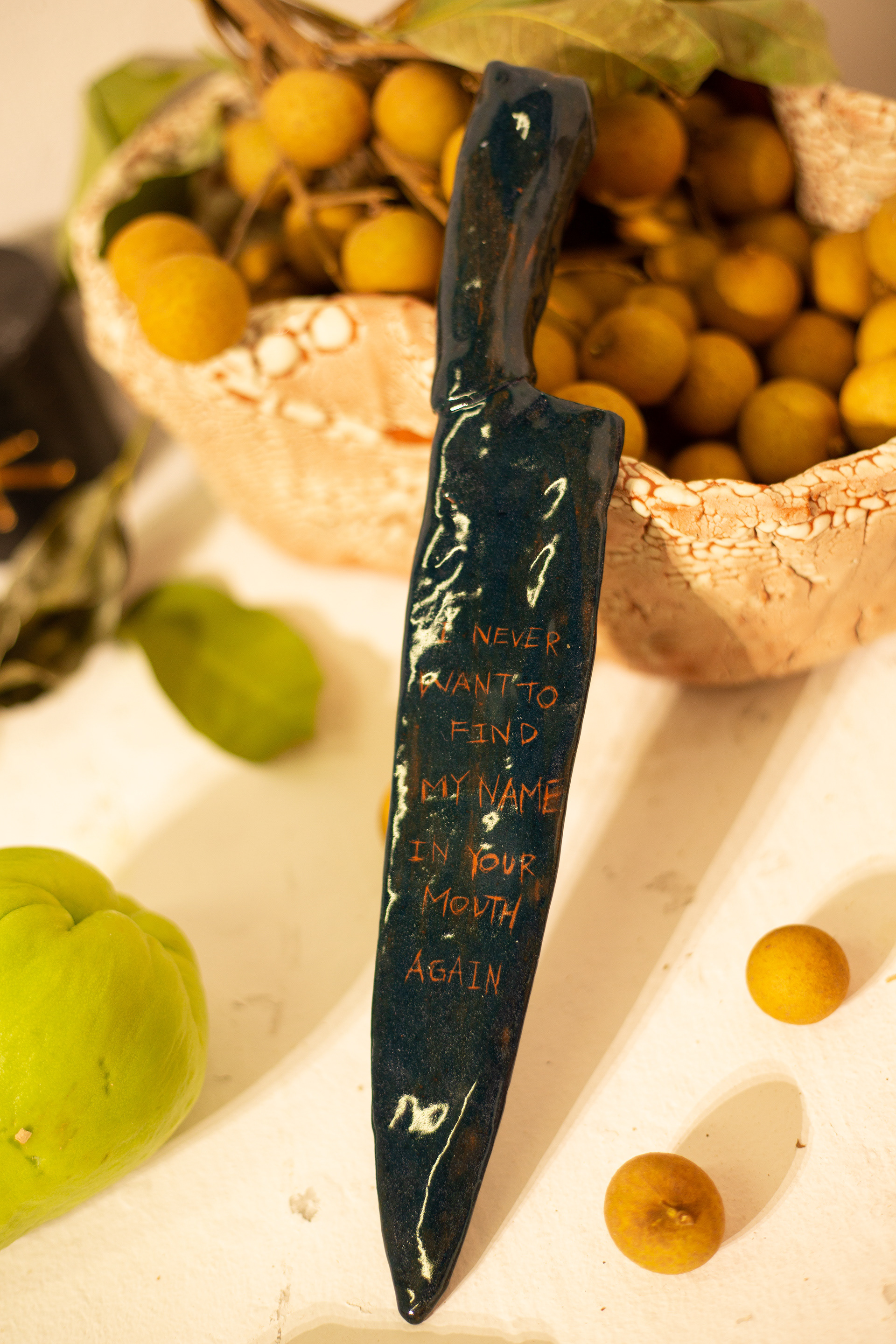 Feel free to explore the other sections of my site to see more projects!