From my first high school talent show to my most recent work, my strength lies in connecting people, concepts, and tools. Here is where you can see this in action:
Coaching people through their first video game -ever-
​​​​​​​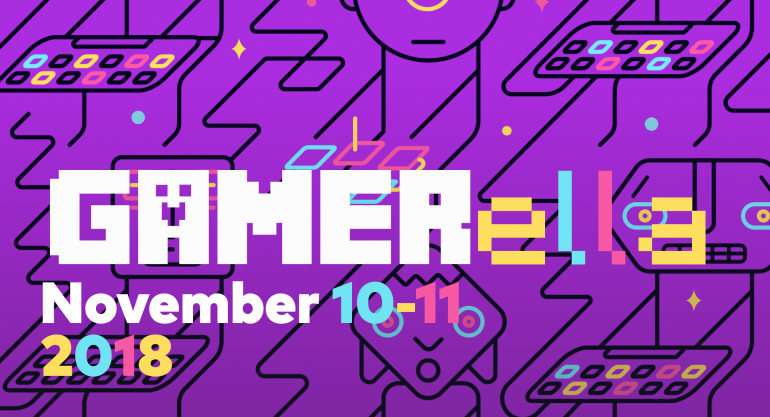 Gamerella invites creatives and enthusiasts to create their first video game. As an organizer, I curate the workshop series and accompany the dozen of game-making teams. Over the two-day event I regularly check in with them, give design and technological suggestions, connect them with on-site and online resources and smooth out conflict.
I Initiated and participated in many structural changes within the Fine Arts departments at Concordia. 
- As president of my departmental association (2015-2016), I interfaced between faculty and students, pushed for curriculum and administrative reforms, and provided services to students. 
- As coordinator of my faculty association (2016-2017), I instigated a structural reform aimed at minimizing administrative overhead, encouraging institutional memory within departmental associations, and streamlining financial activities. 
- As founder of the undergraduate group at Milieux, an interdisciplinary graduate research centre, I opened up access to institutional resources for Undergraduate students.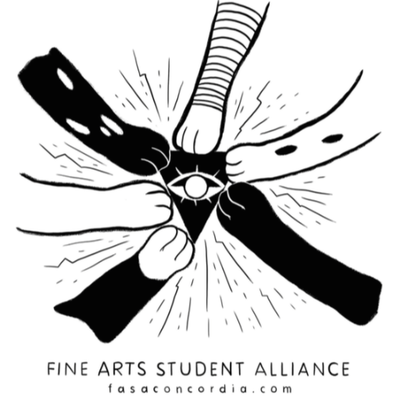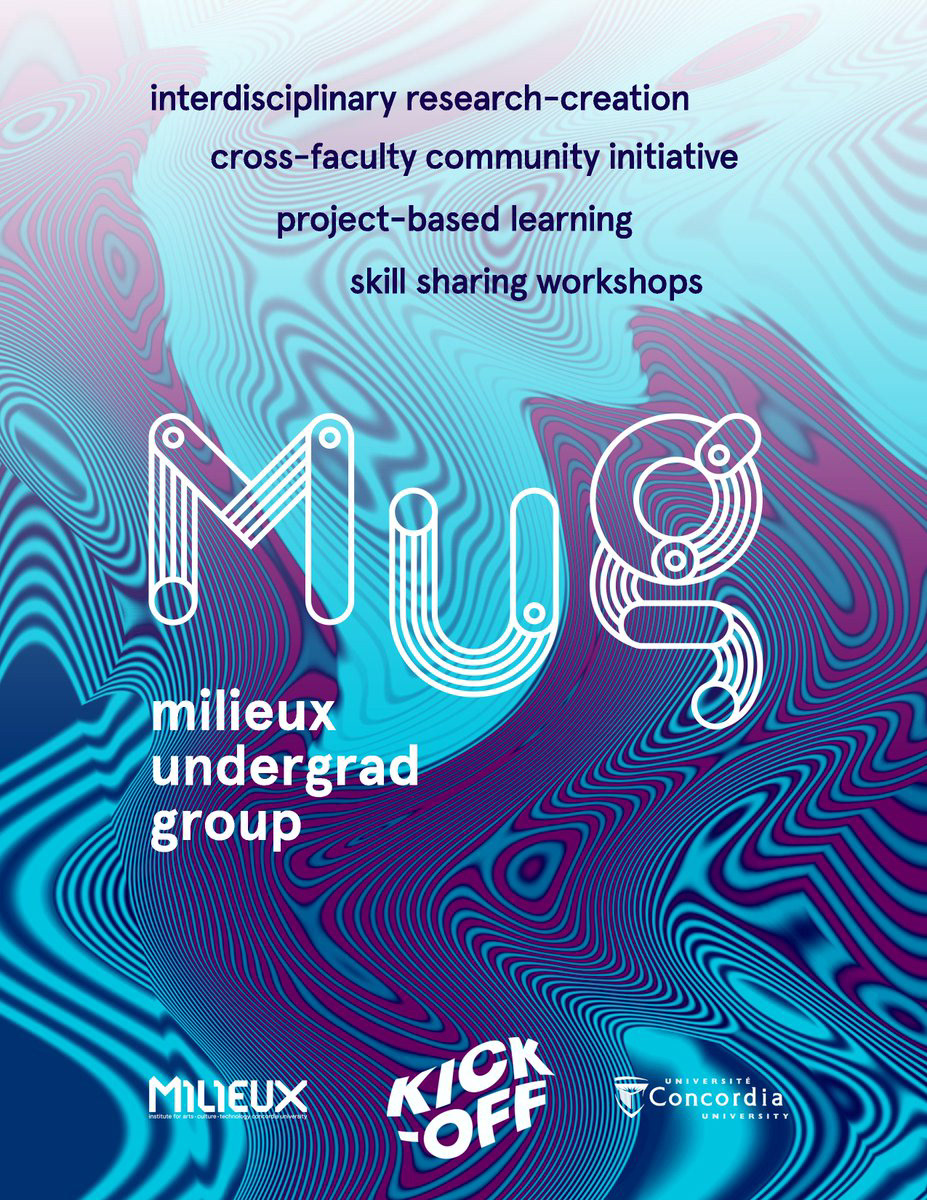 Showcasing artists on VICE Daily
​​​​​​​
Conferences, talks, and panels
I've hosted and spoken at many events relating to technology and design. Learn more about the time I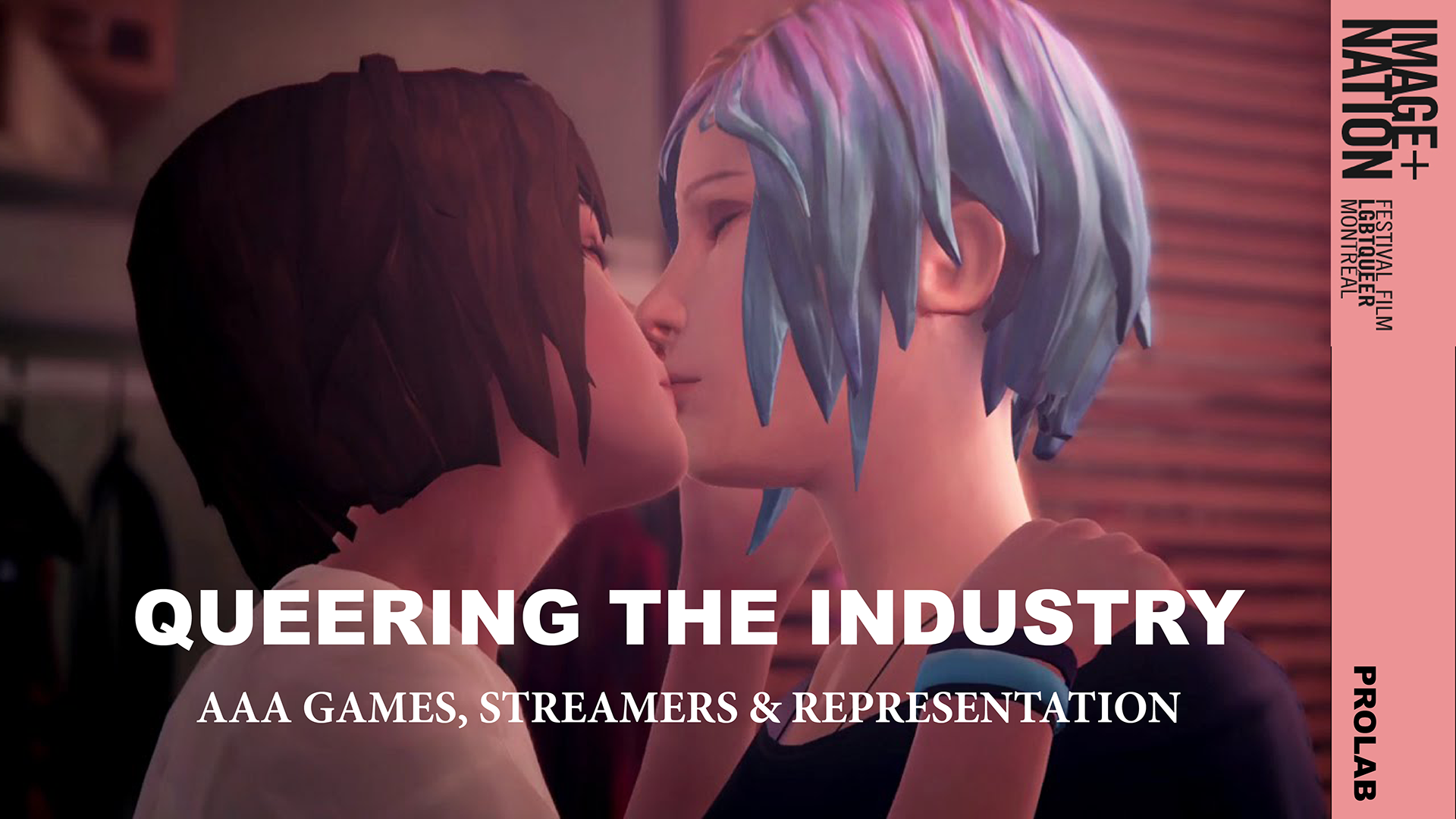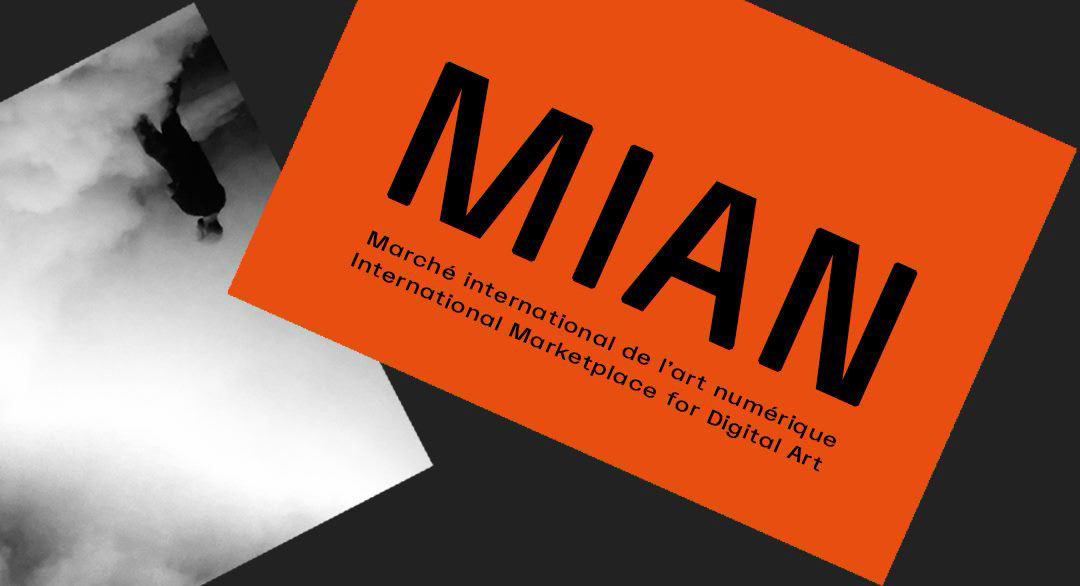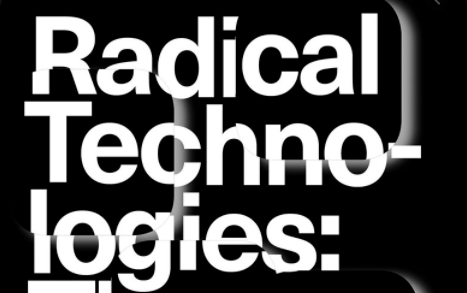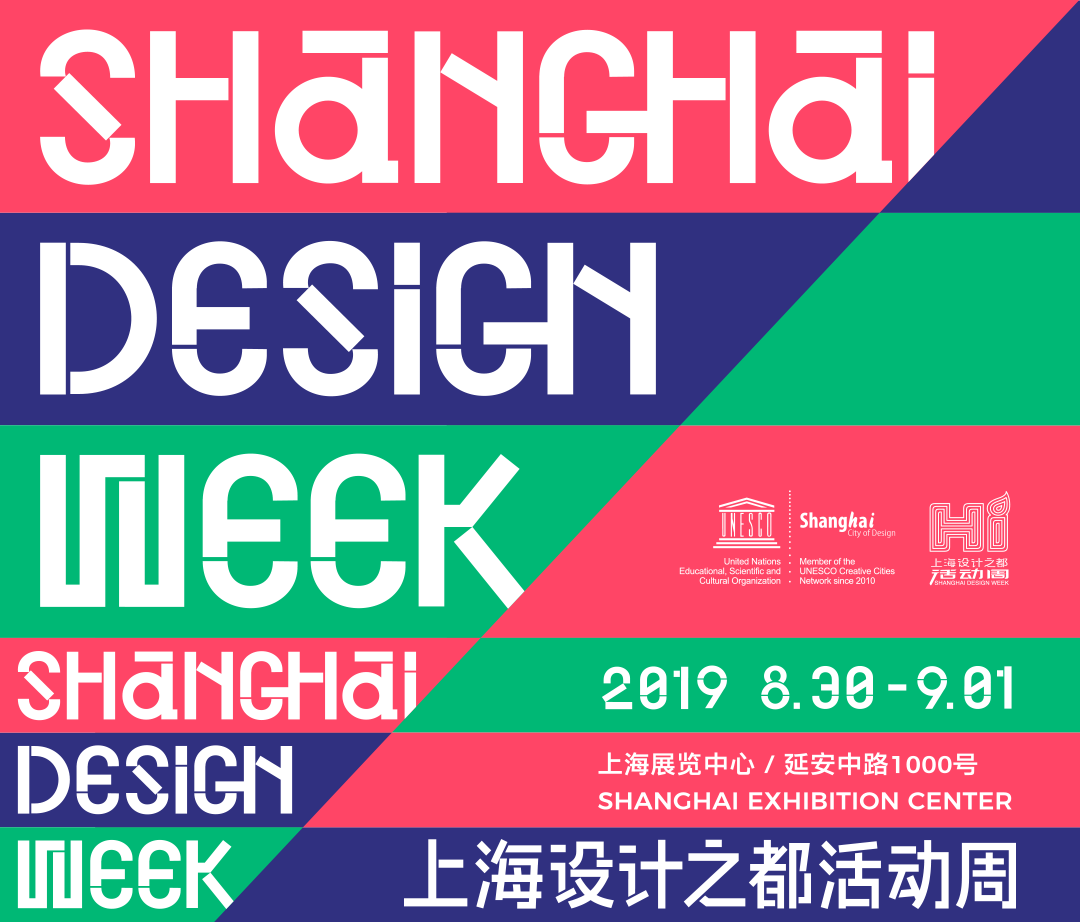 Bringing together community
Through my regular community brainstorming events Tech Witches After Dark, I brought together many great minds which led to the founding of PLURI, a non-profit organization which aims to reduce aims to reduce marginalization and harassment on dancefloors. They are now in their 5th year of operation and have worked with MUTEK, Pride Montreal, the City of Montreal, Picnic Electronic, and Igloofest amongst others.