I was co-organizer for this event and took charge of the space design, branding, logistics, and on-site support for participants.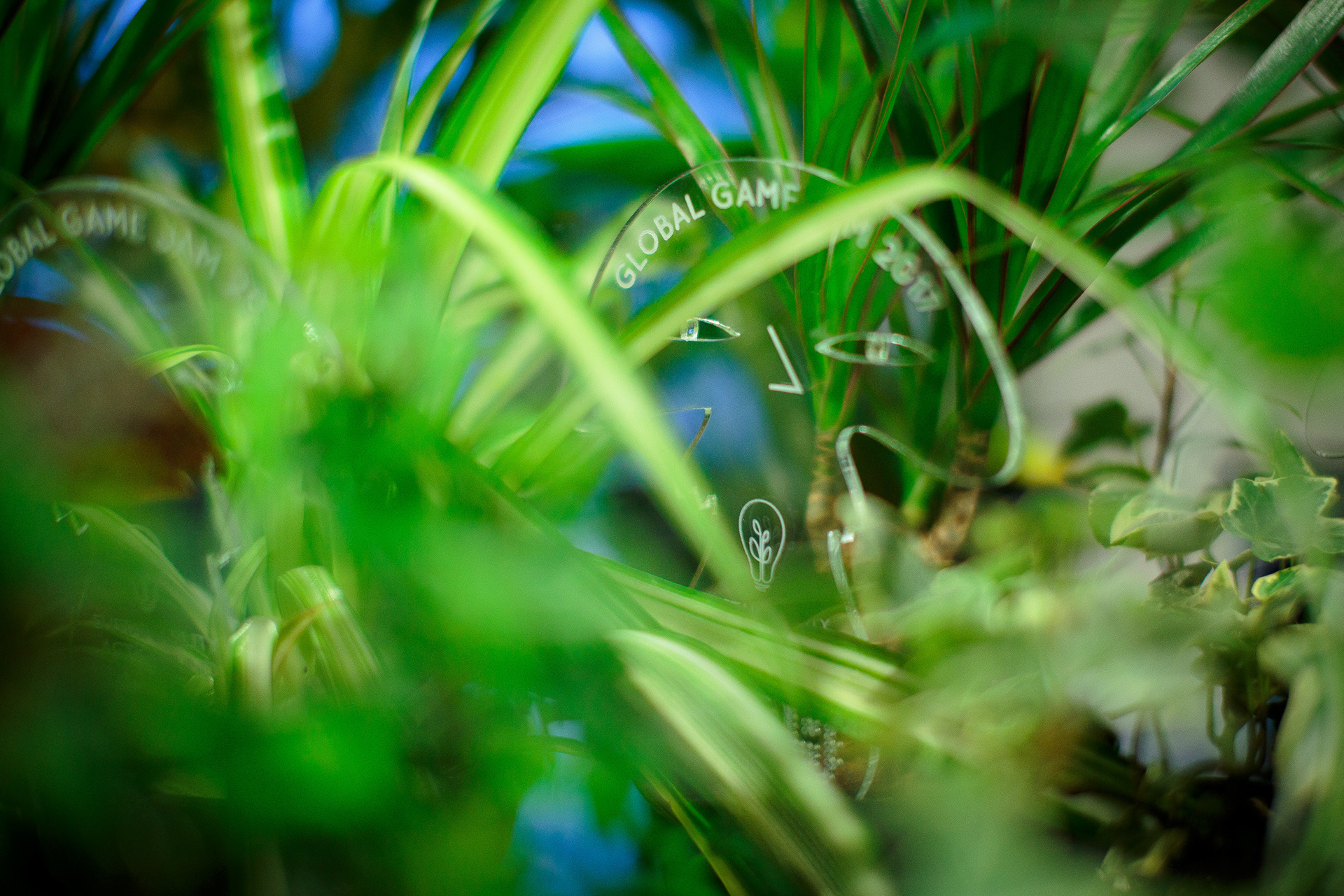 The Global Game Jam (GGJ) is the world's largest game jam event taking place around the world at physical locations. Think of it as a 48 hour long game making marathon. It is the growth of an idea that in today's heavily connected world, we could come together, be creative, share experiences and express ourselves in a multitude of ways using games. TAG thrives to create an environment where people who are typically excluded from or marginalized in game-related or academic spaces feel welcome and safe. Join us and let's make this Global Game Jam site the most diverse, respectful and creative one!

The structure of a jam is usually that everyone gathers on Friday late afternoon, watches a short video keynote with advice from leading game developers, and then a secret theme is announced. All sites worldwide are then challenged to make games based on that same theme, with games to be completed by Sunday afternoon.
This year TAG teamed up with Concordia's Sustainability Action Fund (SAF) to create a special jam site at Concordia. We encourage all game makers to create games addressing questions around sustainability, socio-ecological systems, mental health, waste, social economy and commons. These are our special local diversifier.
The jam is known for helping foster new friendships, increase confidence and opportunities within the community. The jam is always an intellectual challenge. People are invited to explore new technology tools, trying on new roles in development and testing their skills to do something that requires them to design, develop create, test and make a new game in the time span of 48 hours.
TAG will have a jury at the end of the jam, who will give out some awards as well as a two our public play-test from 5pm to 7pm on Sunday the 22nd.